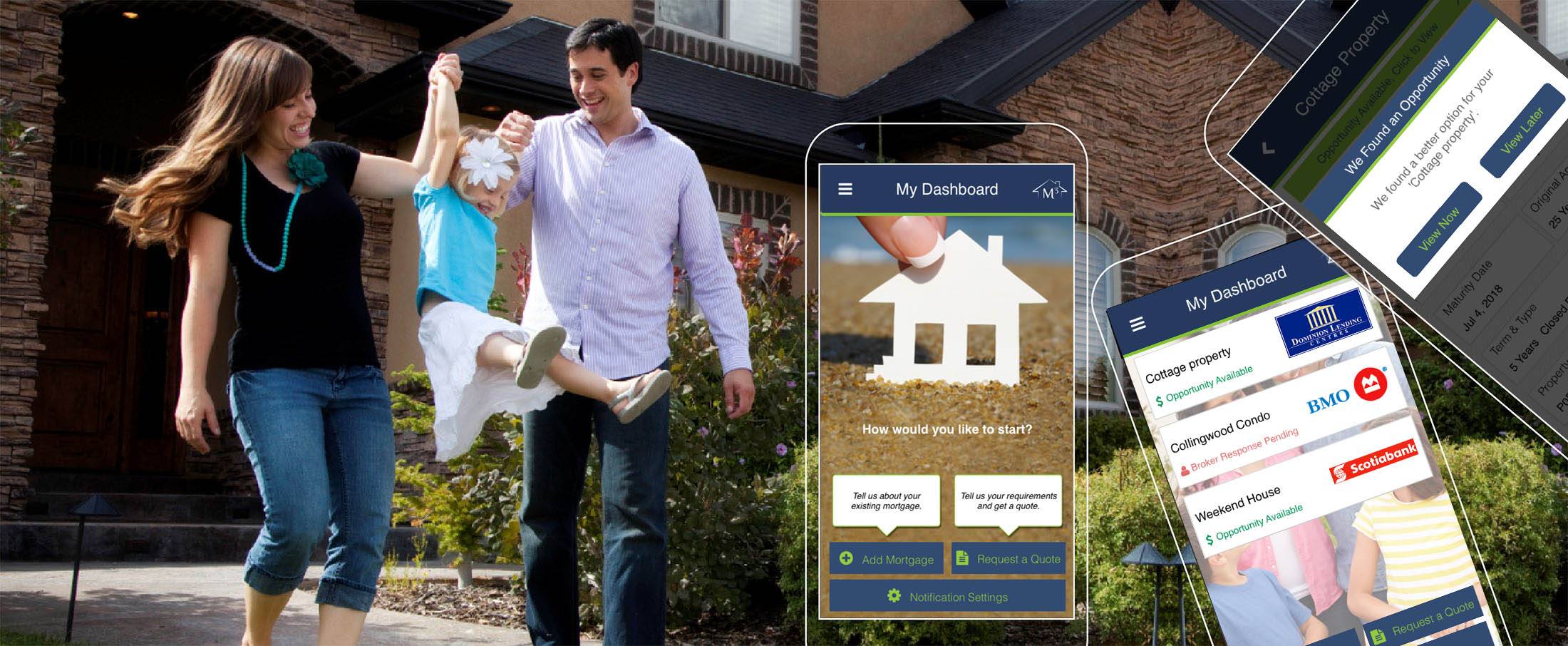 MonitorMyMortgage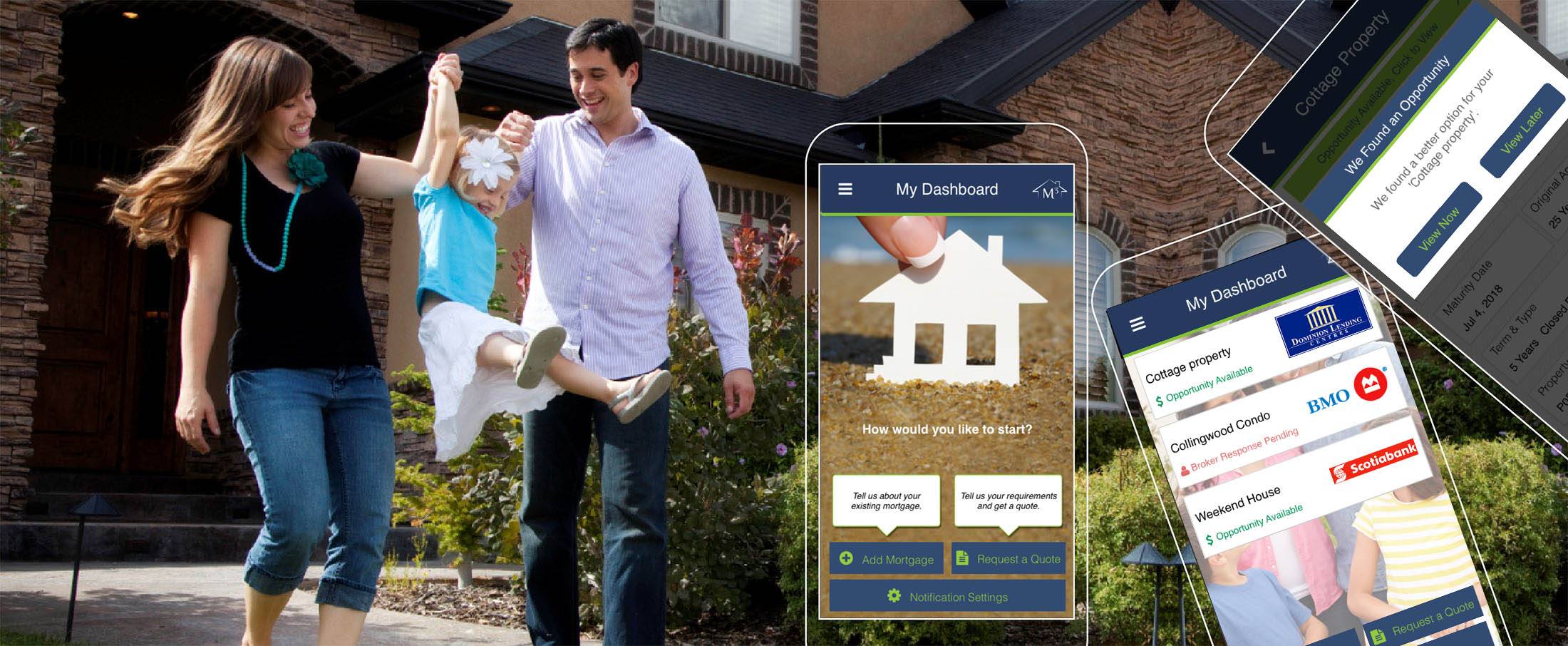 Get the Pdf in your inbox
Like what we do? Let's Talk!
Overview
Monitor My Mortgage (M3), a Canadian mobile and web app, is aiming to break the veil of secrecy and ambiguity around mortgage for the borrowers. Banks and lenders try to get the best rates for themselves, getting the most that they can out of borrowers. This is where M3 comes to the rescue. Users can track their mortgages, receive notifications about rate changes, find the best rates and lenders at the time of refinancing or renewal, calculate penalties, track Bank of Canada interest rates, and basically take control of their mortgages from start to finish.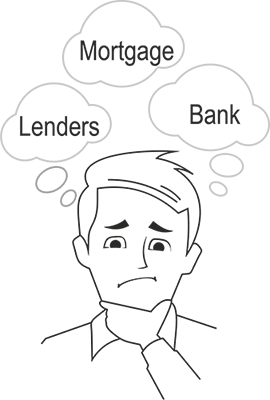 The Problem
Banks and many mortgage lenders do not look out for the best interests of their borrowers, but try to make as much money off of their lack of knowledge as possible. Not everyone is aware of mortgage management, and a lot of financial institutions take advantage of the fact.
This leads to the following problems for borrowers –
Lack of knowledge about market rates, or changing rates.
Difficulty understanding penalties and their calculation.
Feeling pressured into refinancing or renewing the mortgage with the same bank. Banks do not call their customers until the very last minute, making it difficult to look around in the market for better options.
Not having sufficient knowledge about developments in the mortgage market that can affect the borrower's situation.
The Opportunity
Monitor My Mortgage puts the control back in the hands of borrowers, equipping them with all the necessary tools and information to manage their mortgage efficiently, without getting swayed or influenced by their lenders. It provides all the key information that can affect the user's mortgage and specific situation in detail.
The process
We follow
A systematic method to get to solutions
Wireframes
Prototypes
Coding
Testing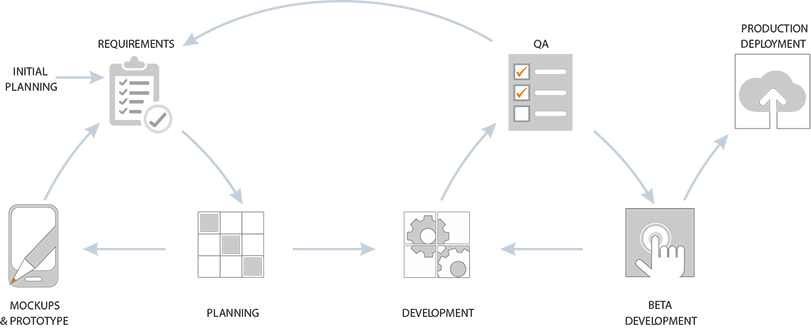 Solution
Monitor My Mortgage was developed to provide mortgage buyers with complete information about the mortgage landscape well before their renewal or refinancing time.
THIS APP HAS THE FOLLOWING FEATURES
Dashboard for adding and tracking current mortgage.
One-to-one consultation option with M3 vetted mortgage partner for discussing opportunities.
Notifications regarding rate changes, renewal or refinancing dates, any new interest offers from vetted lenders, etc.
Information about the mortgage landscape.
Tools we used throughout the process

Values Propositions
M3 is not a mortgage lender, but a free app for all the information that will affect a mortgage buyer's financial condition. Users can add their existing mortgage details like total amount and rate, set notification dates, custom savings, reminders and alerts; the system monitors your mortgage daily and sends you notifications regarding your custom reminders or market opportunities. M3 also offers users the option to talk to their vetted lender partners for better mortgage-related opportunities.
The app also provides tools to manage existing mortgage by taking changes like fixed and variable interest rates, Bank of Canada interest rates, approaching maturity, penalty calculation, and refinancing or renewal option into consideration. In a nutshell, Monitor My Mortgage puts the power of mortgage management back into the buyer's hands.
Salient features
User can add details by:
Adding a new mortgage
Requesting a quote for a new mortgage from vetted lender partners
Providing amount, interest, and period details
Users can set notifications for:
Reminder of refinancing or renewal a set time period in advance
Changes in interest rates
Fixed and variable rate, and savings opportunities
Talk with lender partners who are thoroughly vetted, for opportunities in fixed or variable rates, refinancing or renewal.
Web & App Screenshots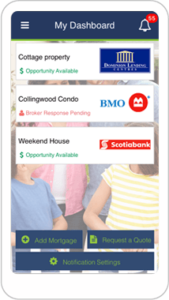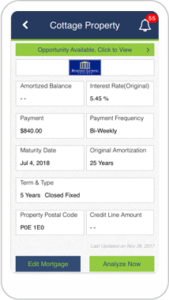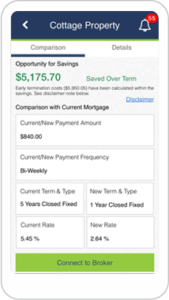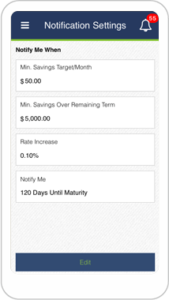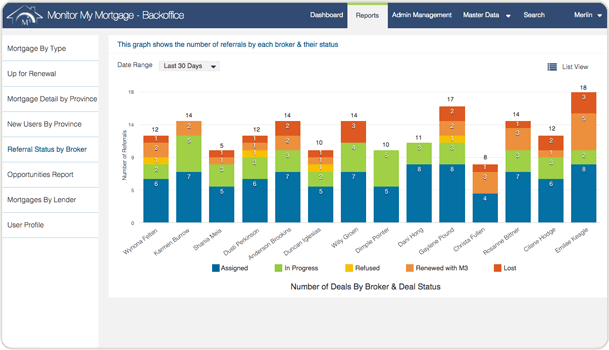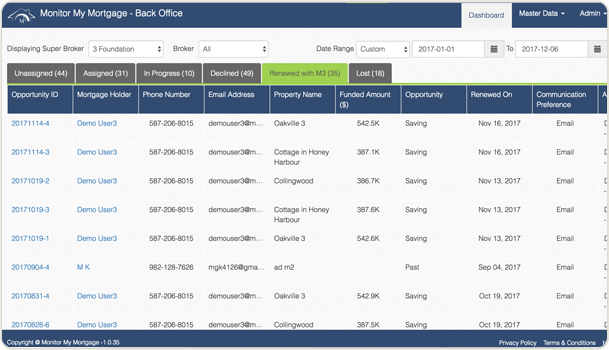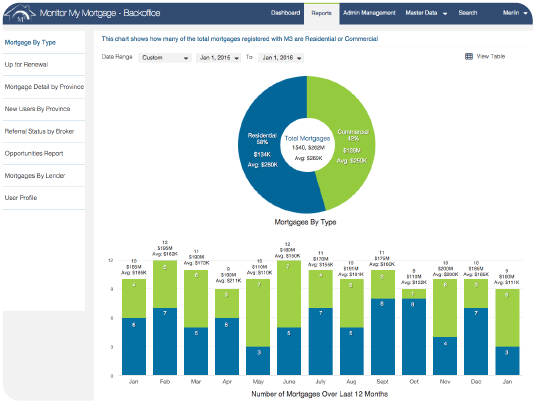 https://www.mobifilia.com/wp-content/uploads/2017/12/M3-cover.jpg
906
2200
Ashutosh Nakhe
https://www.mobifilia.com/wp-content/uploads/2017/06/mf_logo.png
Ashutosh Nakhe
2017-12-04 12:50:05
2017-12-21 11:52:23
Monitor My Mortgage