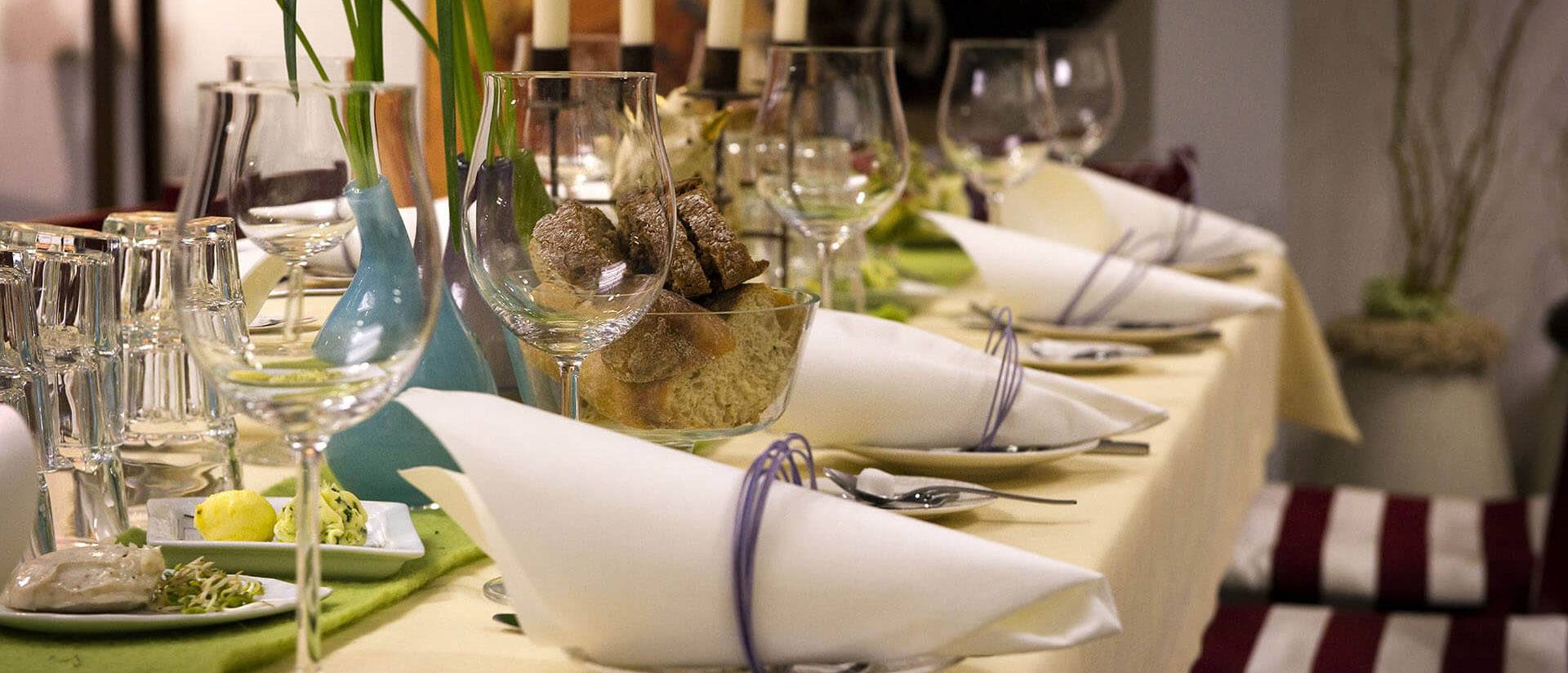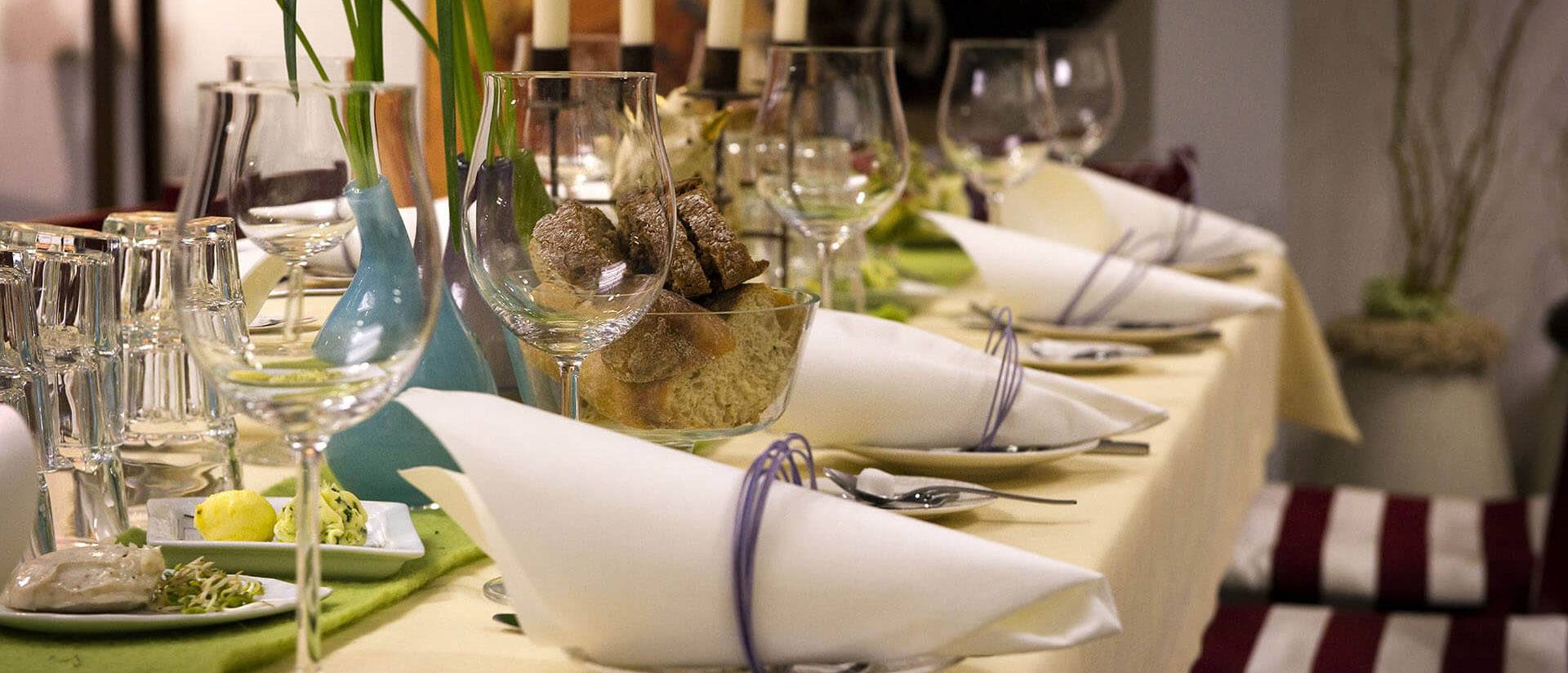 StaffTap is the restaurant industry's latest mobile staff scheduling and empowerment app which works for all restaurant sizes – small to large.
Get the Pdf in your inbox
Like what we do? Let's Talk!
Overview
A simple integrated solution to manage all the moving parts of the food service enterprise probably did not exist before StaffTap. StaffTap automates staff management using mobile platform and thereby saving time and money. StaffTap mobile empowers the staff by providing them tools to eliminate miscommunication.
Everything to manage your staff – Anytime, Anywhere. That's StaffTap.
The Problem
Client and his family have been in the restaurant and hospitality industry for 3 generations. They own and operate a number of highly successful restaurants in Southern California. They needed a mobile technology to manage their restaurants more efficiently. Existing software solutions in the market were just too complex, inflexible and expensive and did not meet their basic requirements for simpler, smarter and faster product.
The opportunity
A mobile platform for the restaurants that allows seamless communication with the team. A platform that provides necessary tools to manage, schedule, and communicate effectively with the restaurant staff.
The process
A team of 2 members led by 1 Project Manager drove the project to success with latest technologies and beautiful UI
Understanding and documenting detailed requirements
Scalable and expandable system architecture to support SaaS Model
Locally cached data for offline access
Calendar Integration
Weekly builds with quick turnaround time
Extensive real time test execution
We follow
A systematic method to get to solutions
Wireframes
Prototypes
Coding
Testing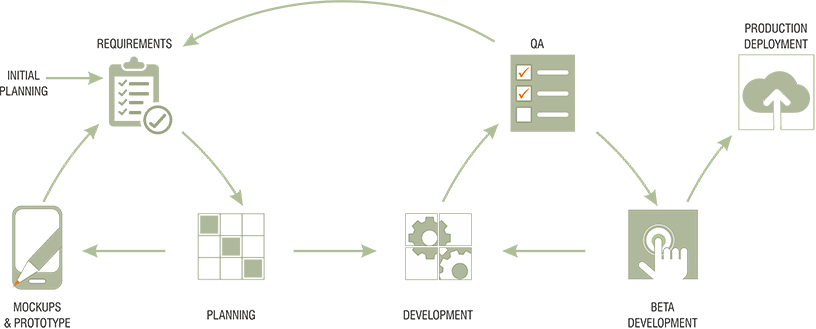 The solution
Considering that the staff is always on the move, it was decided to develop a mobile app for the staff & tablet app for managers. The app was designed to be simpler, smarter and faster considering client's basic goals for the app.
Tools we used throughout the process
Salient features
Staff App
– Schedules
– Review and manage their work shifts anytime – anywhere
– Request day off, trade shifts
– Auto update schedule
– Calendar Integration
– Shifts, Tasks are auto synced with the device calendar
– Messages
– View, Send messages to Staff members
– Push notifications for mandatory messages
– Document Manager
– Access up to date documents from mobile itself in real time
– Ideas
– Share ideas with management
Manager App
– Schedules
– Create schedule template
– Approve/Reject schedule change requests
– Integration with POS
– Messages
– Send and Receive regular & mandatory messages
– Document Manager
– Manage document repository
– Daily Logs
– Key Daily Activity reporting
– Customer Feedback, Productivity, Personnel Issues, Maintenance issue logs
– Task Tracker
– Schedule, Manage tasks
– Track status
– Dashboard
– View key metrics and return on investment (ROI)
– Compare performance between locations and encourage collaboration
– A 360 degrees view of the organisation at a glance
The Result
StaffTap is now the restaurant industry's latest mobile staff scheduling and empowerment app. It is now used extensively in the client's restaurants. StaffTap has delivered results beyond mere scheduling programs and client has observed dramatic improvement in the teamwork and cooperation within his workforce and management team. The feeling of trust and empowerment is having a wonderful impact that even the customers are making positive comments about their experience.
With many restaurants showing interest, StaffTap has now moved to SaaS business model.
Testimonials
What was once a time consuming nightmare, is now a major time saver. The Mandatory Message feature is the most impactful and efficient way to reach our entire organization with important information. It's a great system.
– Terry Hadad, General Manager 17th Street Bar & Grill, Tustin CA
Now I can schedule all three of our locations in about 10 to 15 minutes where before, it took the better part of an hour and a half. StaffTAP is great for our staff too! I would certainly recommend StaffTAP to any restaurant organization.
– Tony Frausto, General Manager of Operations Intimate Inns Restaurants, Fullerton CA
I really appreciate the time and money savings StaffTAP brings to our organization. Whether making schedules or sending documents, StaffTAP is simple to use. Our staff love it, too!
– Cesar Rodriquez, Manager Zito's Pizza, Orange CA
https://www.mobifilia.com/wp-content/uploads/2017/11/Blog-Stafftap.jpg
824
1920
Ashutosh Nakhe
https://www.mobifilia.com/wp-content/uploads/2017/06/mf_logo.png
Ashutosh Nakhe
2017-07-20 11:18:44
2017-12-21 11:52:59
StaffTap