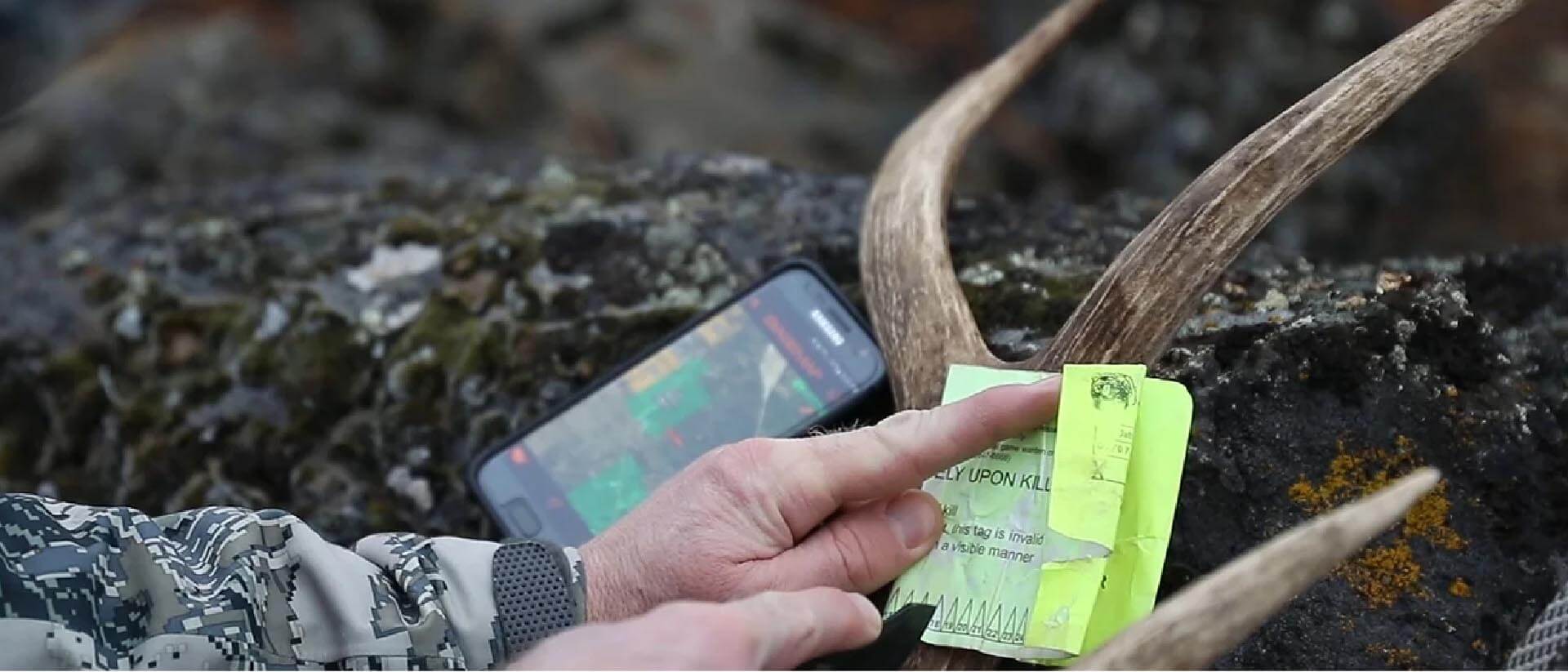 Basemap Hunt planning app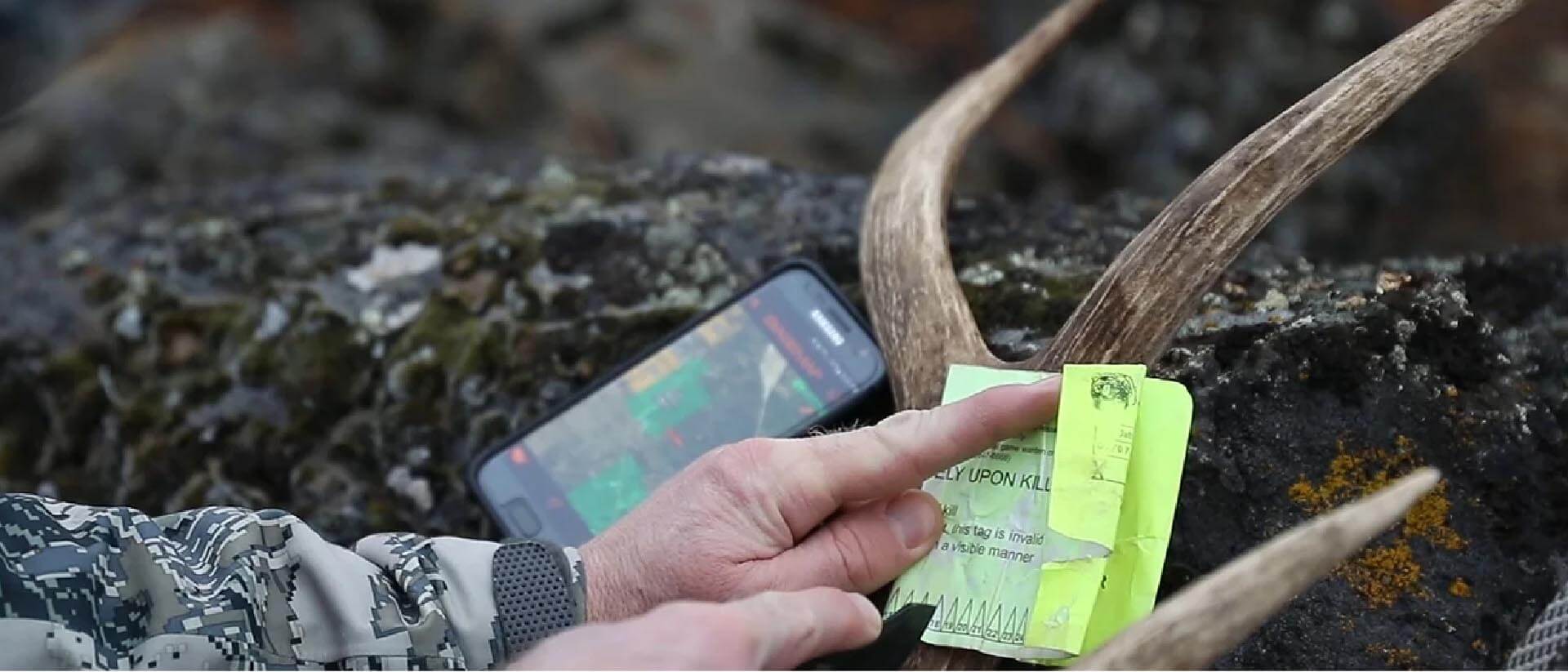 Research.
Scout.
Navigate.
Hunt.
Get the Pdf in your inbox
Like what we do? Let's Talk!
Overview
The US hunting industry revenue is estimated to be around $599m and has around 14,354 Businesses. There are no companies with a dominant market share in this industry as no company provides entire tool sets and maps needed for a hunter.
With the advancement of technology, BaseMap plans to provide required set of tools and maps to encourage more hunting among those who already have the skills and enjoy the sport.
BaseMap aims to be one-stop-shop for all hunting needs.
The Problem
Hunting Data can be really broken down into:
a. Map Layers
b. Research Data
This data is not easily available and is very expensive. Data for one state can cost $130-$180 per year and nationwide coverage can cost $1000+ per year.
Currently, there is no technology that can "Aggregate" useful data and make it available at a single place.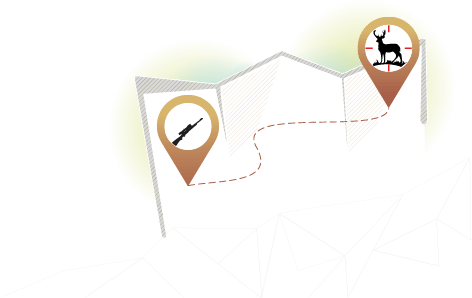 The opportunity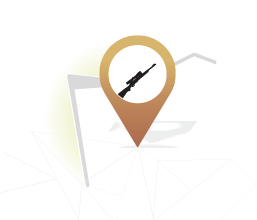 BaseMap aggregates useful hunt data and makes it available for the hunters to plan their hunts like never before. BaseMap provides the required features to:
– Research
– Scout
– Navigate
– Hunt
The process
A team of 6 members led by 1 Project Manager drove the project to success with latest technologies and a beautiful UI.
Understanding and documenting detailed requirements
Click-through wireframes for web and mobile
ESRI's GIS mapping platform (ArcGIS) integration
Web and mobile development team working seamlessly
Extensive real time field testing
We follow
A systematic method to get to solutions
Wireframes
Prototypes
Coding
Testing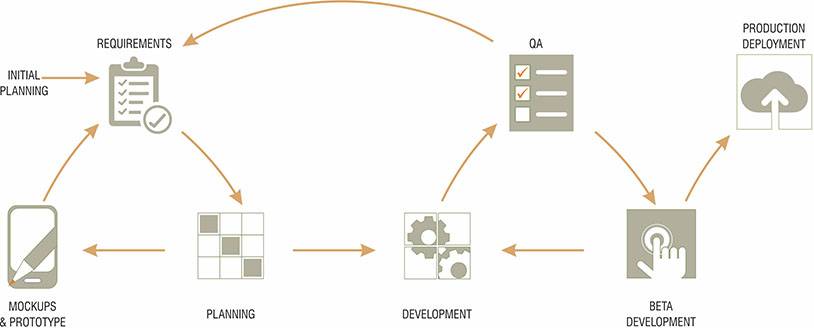 The solution
BaseMap platform allows a hunter to research & scout for a hunt using the web app. BaseMap Android and iOS mobile app is used for navigation during an actual hunt.
BaseMap platform integrates latest and popular GIS Mapping technology from ESRI. GIS technology bundled with aggregated research data provides complete tool set for a hunter.
Tools we used throughout the process

Salient features
– Hunt Finder for comparing hunt options and shortlisting hunts
– Map Engine with multiple base maps such as World Imagery, USA Topo, Terrain, Streets
– Research Data including interactive Harvest Data, Draw Odds, Data, License/Tag Fees, Application Dates and much more
– Scout Hunt for adding waypoints, routes, measure distances and add notes
– Photo Management
– Sync Hunts
– Weather: Current & 7 day forecast
– Sunrise/Sunset times: Current & for next 7 days
– Moon Phases: Current & for next 7 days
– Navigation tracking: Distance travelled, Trip time, Avg Speed, Elevation
– Compass
Values Propositions
– Access to maps designed by hunters and for hunters
– Unique heat maps for draw odds and harvest data
– Powerful research tools to eliminate the unknowns
– Create unlimited number of hunts and access from computer or phone
– Helpful tools for organizing, saving, and sharing hunts
– Yearly membership includes multiple state map and data coverage & free mobile app.
Web & App Screenshots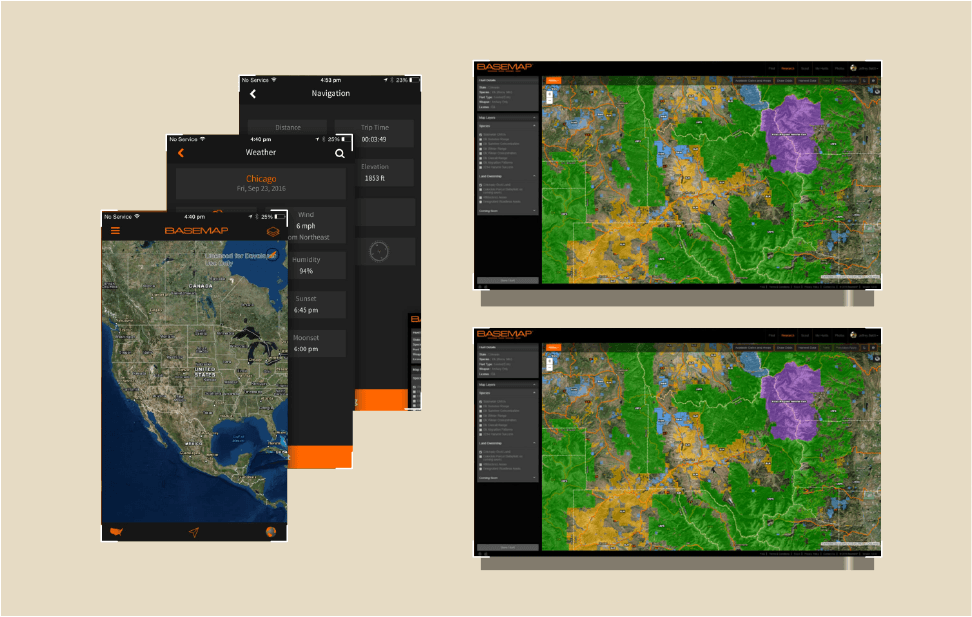 BaseMap – A TRUE Hunting App for Big Game Hunters!
The Result
BaseMap went live with the web app version only and within a very short period of time has 300+ registered users. Many users have appreciated the research data available in BaseMap. Mobile apps are in beta release and beta users are highly impressed with the feature set. Mobile apps will be have a public release soon.
Customers Speak
Got my moose tag in the mail today!!!. Thanks BaseMap for helping me find a good Idaho unit!!!
– Dave K.
Found this unit with BaseMap and then drew my moose tag! Expecting big things out of this year!
– Justin G.

https://www.mobifilia.com/wp-content/uploads/2017/11/Blog-Basemap.jpg
823
1920
Ashutosh Nakhe
https://www.mobifilia.com/wp-content/uploads/2017/06/mf_logo.png
Ashutosh Nakhe
2017-06-19 06:35:09
2017-12-21 11:53:35
Basemap