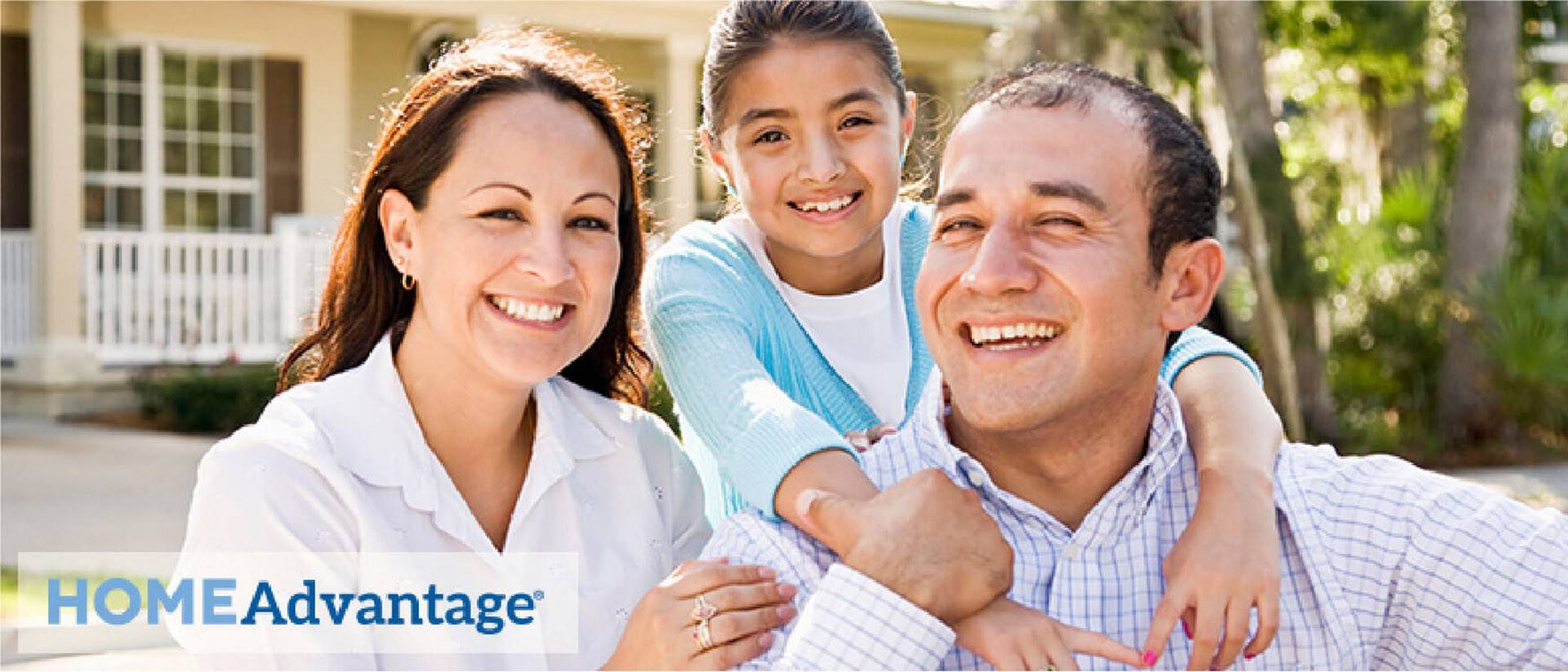 CU Realty Services Responsive web app for Credit Unions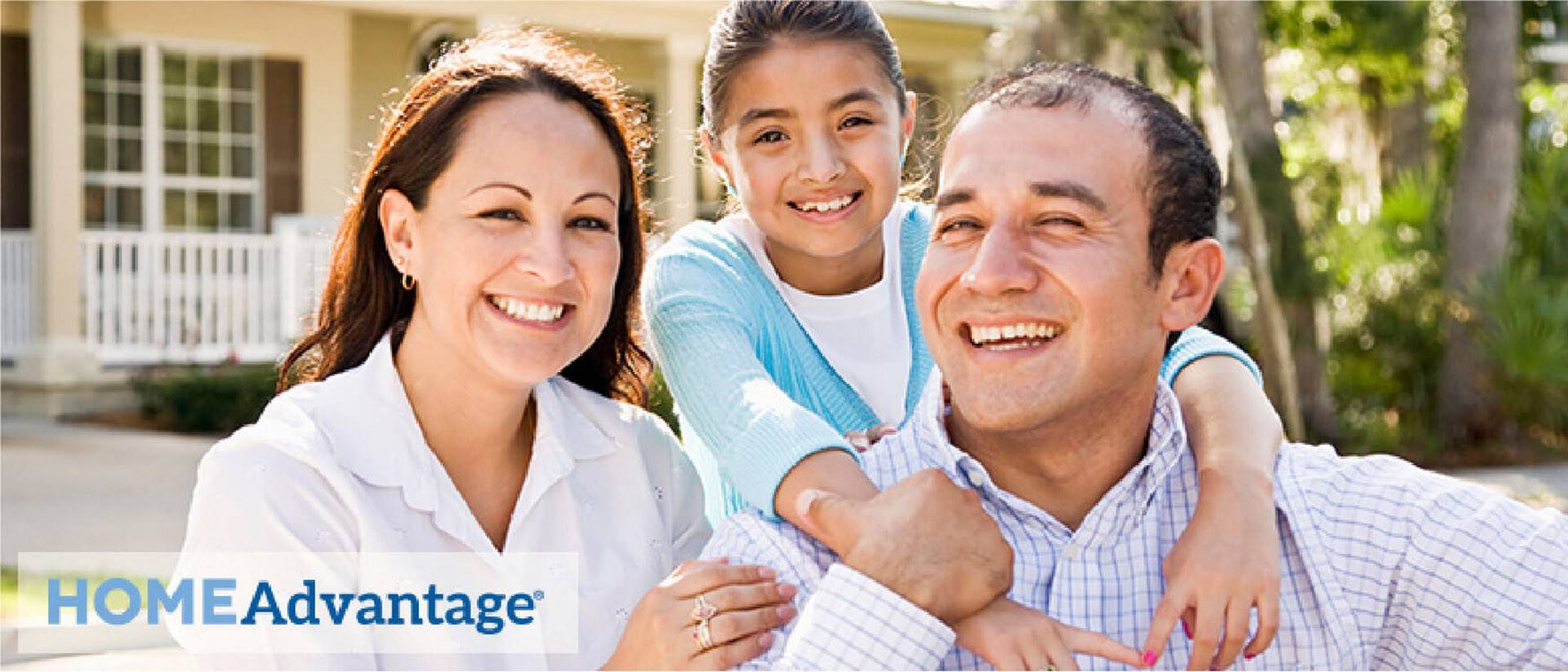 CU Realty helps credit unions increase their purchase mortage volume & is the No. 1 real estate services CUSO.
Get the Pdf in your inbox
Like what we do? Let's Talk!
Overview
Credit unions in California are sitting in the middle of a red-hot real estate market. CUs wanting to take advantage of the boom—and close more purchase mortgages—have turned to an innovative program that identifies members who may purchase a home, keeps them engaged and creates an opportunity for the CU to earn the member's mortgage business. The program, called HomeAdvantage,™ is changing how CUs do purchase mortgages.
The Problem
Today's buyers aren't shopping for rates, products or programs. Most don't even talk to a lender until the end of the process. Mapping the buyer's journey can help credit union engage members earlier and earn more mortgage business.

The opportunity
A cloud based SaaS solution that puts credit unions front and centre with their home-buying members by offering direct access to research the market and search for homes online. A one stop solution the provides:
1. Member Engagement
2. Lead Generation
3. Monitoring and Measuring
The process
A team of 3 members led by 1 Project Manager drove the project to success with latest technologies and a beautiful UI.
Understanding and documenting detailed requirements
Scalable and expandable system architecture
Flexible module for MLS integration
Extensive test execution with multiple MLS data
Performance/ Load/ Stress testing to support multiple MLS
We follow
A systematic method to get to solutions
Wireframes
Prototypes
Coding
Testing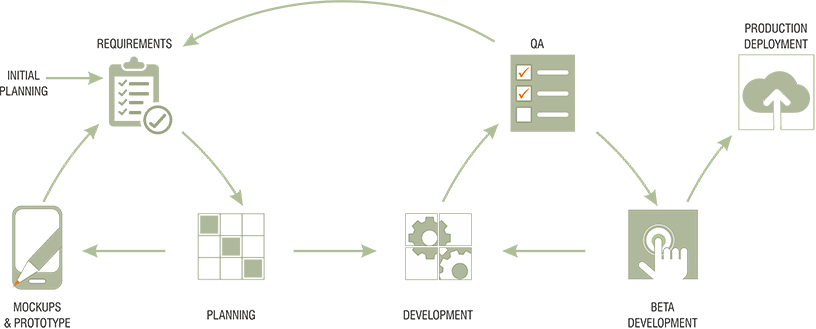 The solution
HomeAdvantage, a turnkey real estate service was designed and developed keeping in mind the needs to credit unions and the members.
At the heart of the service is MLS integration. MLS integration was meticulously architected to ensure smooth on-boarding process for new MLS. With 50 MLS already integrated, HomeAdvantage offers multiple property listings. More MLS will be integrated in the near future.
A responsive web access allows members to access the service from any device.
Tools we used throughout the process

Values Propositions
– Increase Mortgage Volume and Pull-Through
– Develop Effective Real Estate Agent Relationships
– Identify Members Looking to Buy a Home
– Build Better, Stronger Member Relationships
– A trusted source for home purchase from start to finish
– Centralised location from which members can search for homes and find an agent – saving them time
Salient features
Home Advantage as a Member Engagement service
– Members can search through online property listings, compare recent home sales and research neighborhood demographics such as weather, schools, crime rates and more.
– Members can get a referral to an experienced real estate agent approved by your credit union.
Home Advantage as a Lead Generation service
– Identifies members interested in buying, and provides insight as to when they plan to buy and if they are pre-qualified.
– Routes hot mortgage leads directly to the credit union in real time.
– Nurtures leads with a co-branded drip campaign that keeps your credit union top-of-mind.
Monitoring and Measuring
– Reporting views that help credit unions monitor milestones, including member enrollment, employee engagement, agent referrals, closings, rebates given and overall member satisfaction levels with the program.
The Result
CU Realty has seen explosive growth in California. During the first half of 2016, five CUs in the state signed up with HomeAdvantage:
• Kinecta Federal Credit Union (Los Angeles) – 286,000 members, $3.93B in assets
• SAFE Credit Union (Sacramento) – 194,000 members, $2.4B assets
• San Mateo Credit Union (Redwood City) – 82,000 members, $850M assets
• Yolo Federal Credit Union (Woodland) – 16,000 members, $250M assets
• CUSO Mortgage (Anaheim) – 800,000 members
A total of 20 California-based credit unions and mortgage CUSOs are now using HomeAdvantage. Sacramento-based Schools Financial Credit Union rolled out the program in 2015 and experienced big wins right away.
While members report the one-on-one service they receive as the biggest benefit, they also appreciate the financial rewards. Members who use a real estate agent from the HomeAdvantage network earn a rebate at closing. From September 2015 through August 2016, credit union members using the HomeAdvantage program in California earned more than $700,000 in rebates.
Testimonials
We have been exceptionally pleased with the partnership with CU Realty. Participating in the program has assisted us with mortgage lead generation, and the relationships built with the CU Realty agents have proved to be invaluable, bringing awareness about the program to our members through the CU Realty events. Our members love the program and have saved over $46,000 in rebates since its inception.
Ron Collier, President & CEO Indiana Members Credit Union
When a member uses HomeAdvantage to purchase a home, we capture that purchase mortgage transaction 70 percent of the time. I don't have any other channels that even come close to that success rate!
– Barry Stricklin, SVP Lending Tower Federal Credit Union
https://www.mobifilia.com/wp-content/uploads/2017/11/Blog-CURealty.jpg
823
1920
Ashutosh Nakhe
https://www.mobifilia.com/wp-content/uploads/2017/06/mf_logo.png
Ashutosh Nakhe
2017-07-20 07:08:45
2017-12-21 11:53:10
CU Realty