Stay updated with our Newsletter
5 Real Estate Tasks to Automate
Automation is a boon, whether it is a hardcore marketing campaign with big players, a small effort targeted towards a small demographic, or even just keeping up a Facebook page. It saves time, efforts, errors, and even gives returns on the money spent setting it up. If you own a Real Estate company, you can automate many tasks that will make operations more seamless and marketing more effective. In this blog, we are going to take a look at 5 tasks that you can automate in a real estate company to be able to focus more on other tasks.
There are, of course, some marketing tasks that need to be undertaken manually since the human touch supersedes artificial intelligence in certain matters. Knowing the difference is extremely important, so that you can set aside the tasks that can be automated.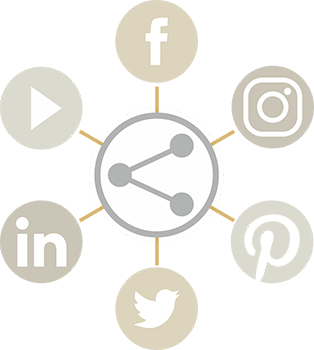 Sharing content on various social media channels at different times of the day ensures engagement from visitors who are in various time zones, as well as ensuring that your posts are visible at all peak hours. There are many social media automation tools like Buffer, Hootsuite and TweetDeck to help you schedule your posts for the next few days, weeks, or even months! However, don't forget to craft your posts carefully and tastefully so that your users aren't subjected to the same drab and boring posts that are non-personal, non-engaging, and uninteresting. As long as you have your content marketing strategies on point and can create engaging posts, automating posts by scheduling them for future hours saves a lot of time.
Newsletter or E-mail Campaigns
Sending newsletters and emails to subscribers is a pretty great way to let your loyal customers and clients know what you've been up to, and plan to do in the future. Automating emails makes it easy to manage monthly drip email campaigns with ease; it saves time, and sends out emails consistently on the same date each month. Tools like Delivra, Drip, ActOn, HubSpot and more can help you deliver effective campaigns and engage your subscribers whilst aiming to get more.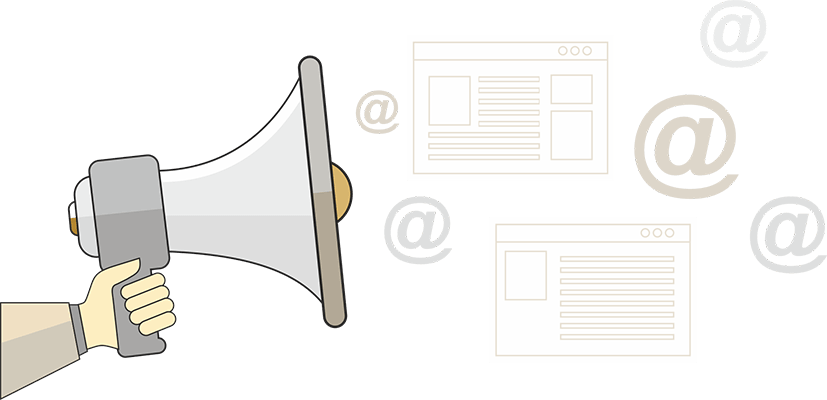 Adding New Leads to your CRM Database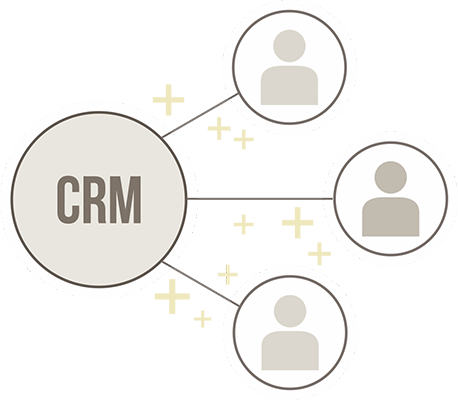 How taxing would it be to manually add every single new visitor or prospective lead to the database? Not only does it take up a lot of time, there's also a lot of scope for errors. By using forms, you can automatically set the forms' data to be added into your Customer Relationship Database. Why, you can even go a step further and send out automated welcome emails or pop-up messages to these new visitors as well.
Handling Customer Support
Dedicated customer support is a very important part of having a successful business. An automated system of customer support enables speedier communication and faster resolution of problems. Imagine having an email system for handling customer queries and problems. The emails can get mixed up with the others, get lost, not be responded on time, and all this can cause you to lose valuable customers. Having an automated system like a form, can immediately send the query to the concerned department and ensure quick help.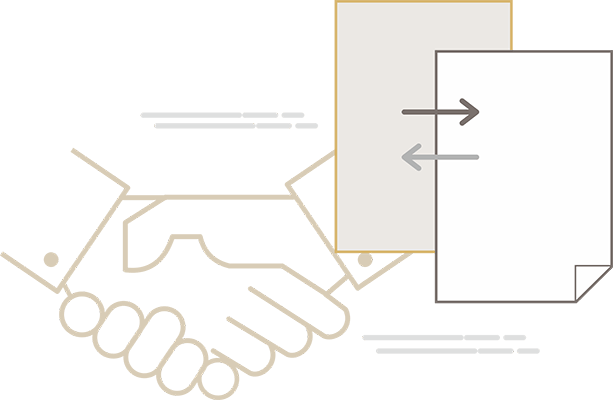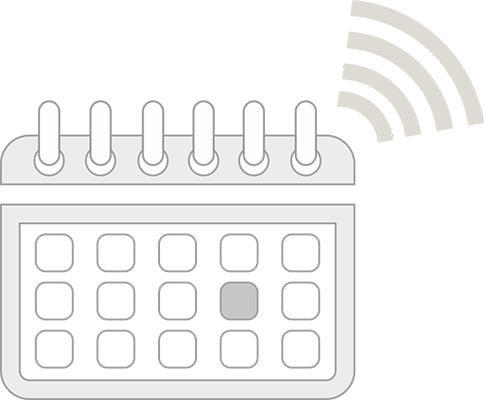 As a customer, it is nice to receive congratulatory emails on anniversaries and other important dates. As a real estate company, you can send your customers emails congratulating them on their 'moving in' anniversary or some such. You can create automated reminders through the database for important dates, and send automated emails. Be creative and think outside the box! The emails can have a specific theme, colour scheme, or anything like that. It will make your customers feel special and happy.
The power of automation is immense; it goes a long way in ensuring well-timed and effective marketing. As a real estate company, your marketing efforts need to be on point and engaging enough to attract more customers. Automating these tasks helps make time for looking into other important matters, ensuring that your followers/visitors/customers are updated about the happenings in your company, and that all of this is done consistently and on time.
Automation
Lead Generation
Marketing
Real Estate
https://www.mobifilia.com/wp-content/uploads/2017/12/5-RealEstateTasks.jpg
906
2200
Ashutosh Nakhe
https://www.mobifilia.com/wp-content/uploads/2017/06/mf_logo.png
Ashutosh Nakhe
2017-12-28 04:45:13
2018-02-22 04:22:12
5 Real Estate Tasks to Automate